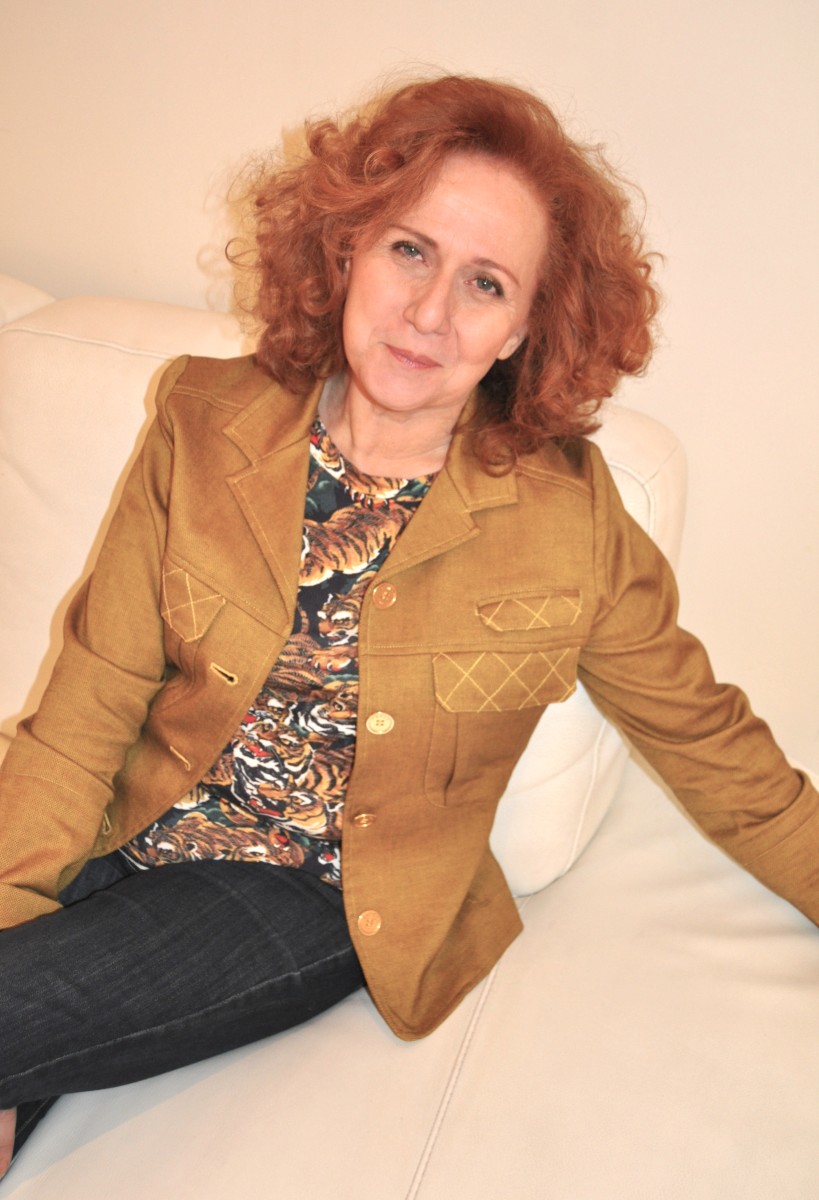 A WORD FROM THE FOUNDER
Innovation is not only a question of ideas... but also of financing...
How many inventors, researchers and engineers have had ideas that could have transformed the world? How many have abandoned their projects due to lack of funding?
I love the idea of progress, the idea of inventing the world of tomorrow. I have always been fascinated by this imaginary world of the future where everything is possible because everything remains to be done: flying cars and boats, connected & interconnected people, intelligent living spaces, teleportation portals, etc... Innovation is this imaginary world at the service of mankind and the planet, a true crossroads where the possible becomes reality.
Innovation is a major issue and is becoming essential for the evolution of our societies.
After more than ten years of auditing and accompanying companies, aware of the financial stakes of innovation, I created MK EXPERTISE & CONSEIL in 2002 to accompany innovation projects in France, Europe and internationally. To accompany is to participate in the realization of these projects at the strategic, financial, legal and fiscal levels. It also means protecting know-how and helping to attract synergies at the global level.
France is a land of innovation, with policies to support innovation that are unique in the world. Our teams are made up of business experts who can help you make the most of your R&D and innovation activities. We are the bridge between creators and investors that allows you to realize your projects and build the world of tomorrow.
I have no greater reward than to see these ideas go from dream to reality!
---
Confidentiality ensured for your company
Follow-up and defense of your interests
Ethics and integrity of our teams
---
OUR STORY
For 20 years, we have been accompanying companies in their innovation and competitiveness process. During this period, we have successfully managed a vast number of project, and enabled companies to develop and bring to the market the fruit of their innovation work. Thus we help our clients to serve their own clients.
The longevity of the company is explained by a relationship of trust with our customers. We share our know-how with you to make your R&D projects a reality. Our action is based on a long-term partnership and support.
THE TEAM
We have put together a close-knit and complementary team to cover all our clients' needs.
Auditors, statutory auditors,
Tax specialists, accountants,
Lawyers, specialized jurists,
Specialized architects, PhD, engineers in shipbuilding, aeronautics, materials physics, or in Research and Development...