Do you want to join our team?
You have a passion for innovation, willing to work in a dynamic team with some autonomy? Submit an application application, we will be delighted to discover your profile!
We are interested in your soft-skills and personnality, not only by your background.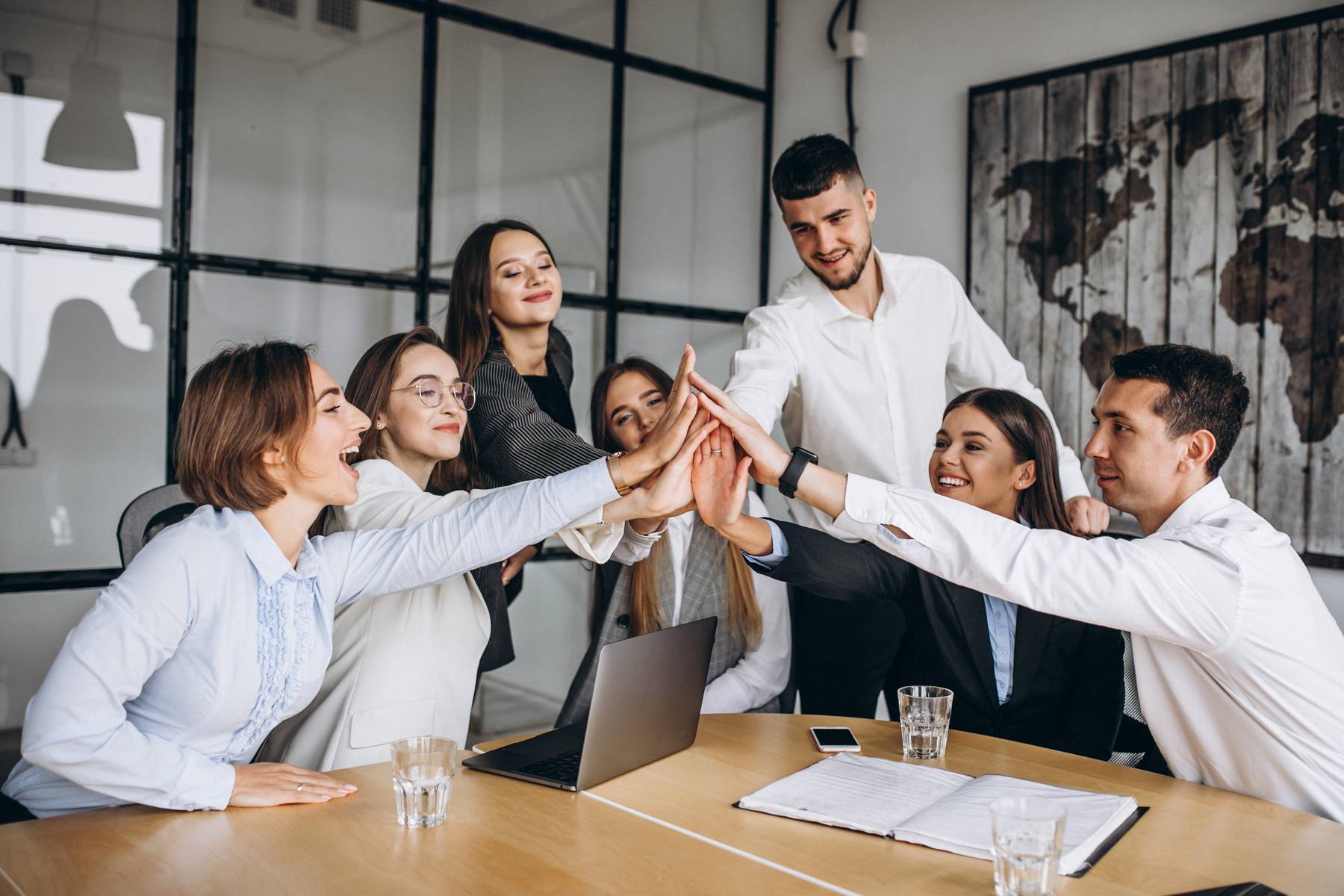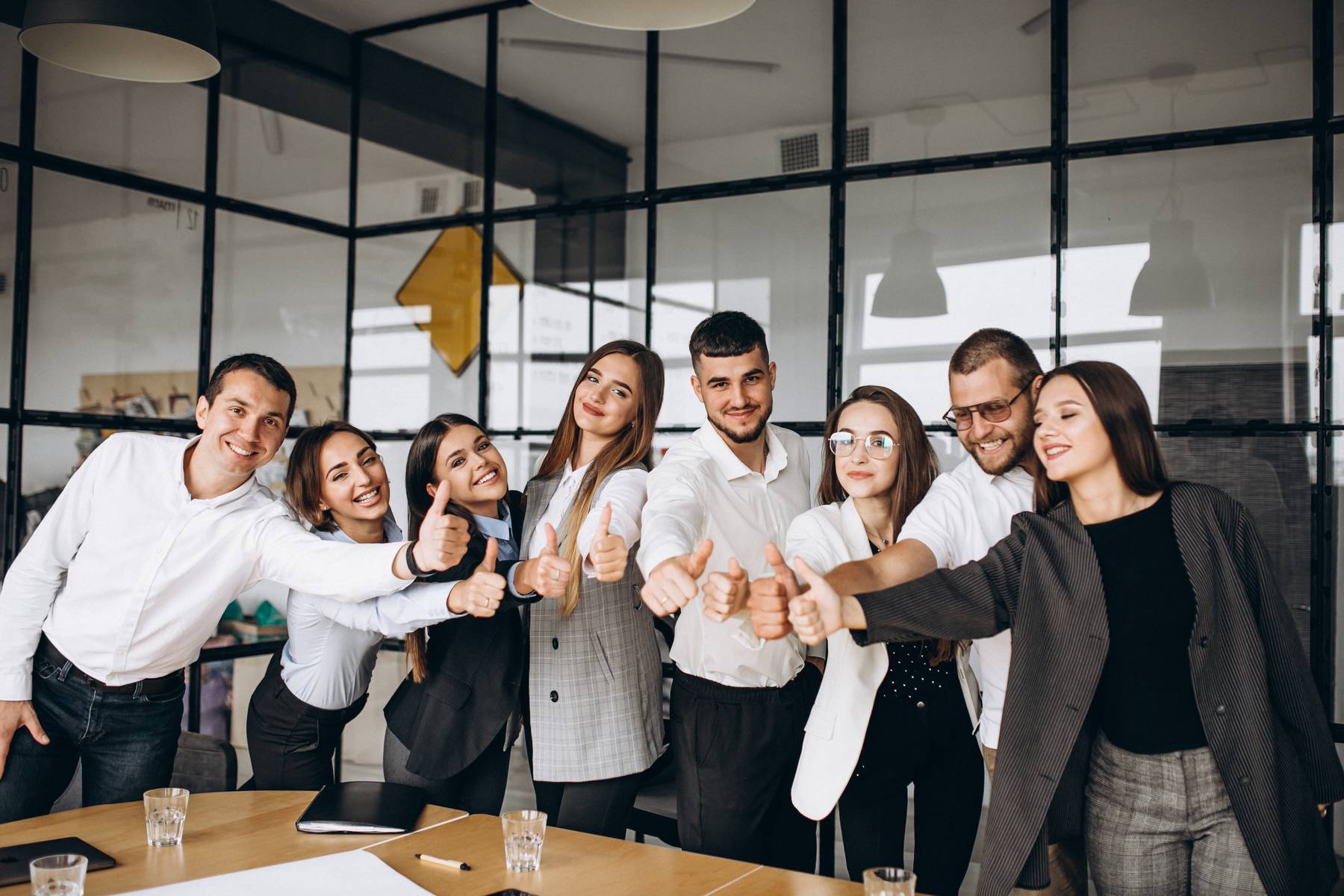 Why MK Expertise & Conseil?
Because we are convinced that innovation represents a major challenge not only for the influence of French companies and talents but also for Europe, the environment and progress..
Because we share values and ambitions that have led us over the past 20 years to become a recognised player in our niche.
What is your speciality?
Specialised in the strategy, financing and valorisation of Research and Development, MK EXPERTISE & CONSEIL brings together:
Engineers
PhDs
Auditors
Tax specialists
Layers
All of these professions come together to enable us to meet the specific needs of our clients and to serve their interests and projects in an optimal manner.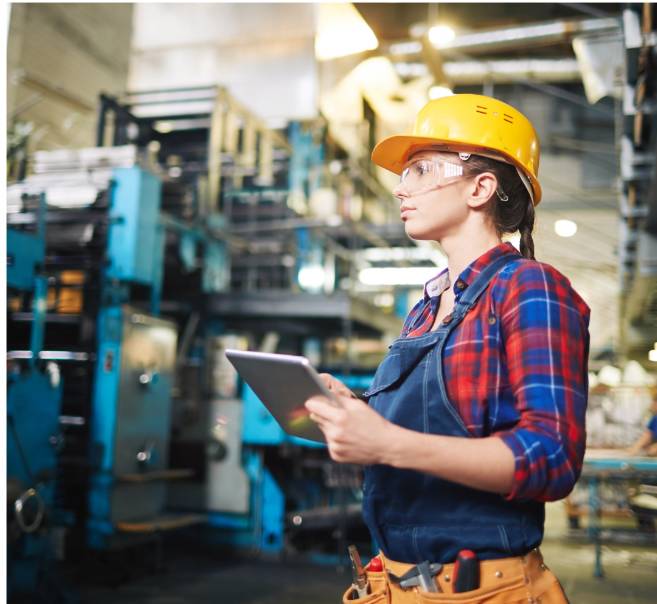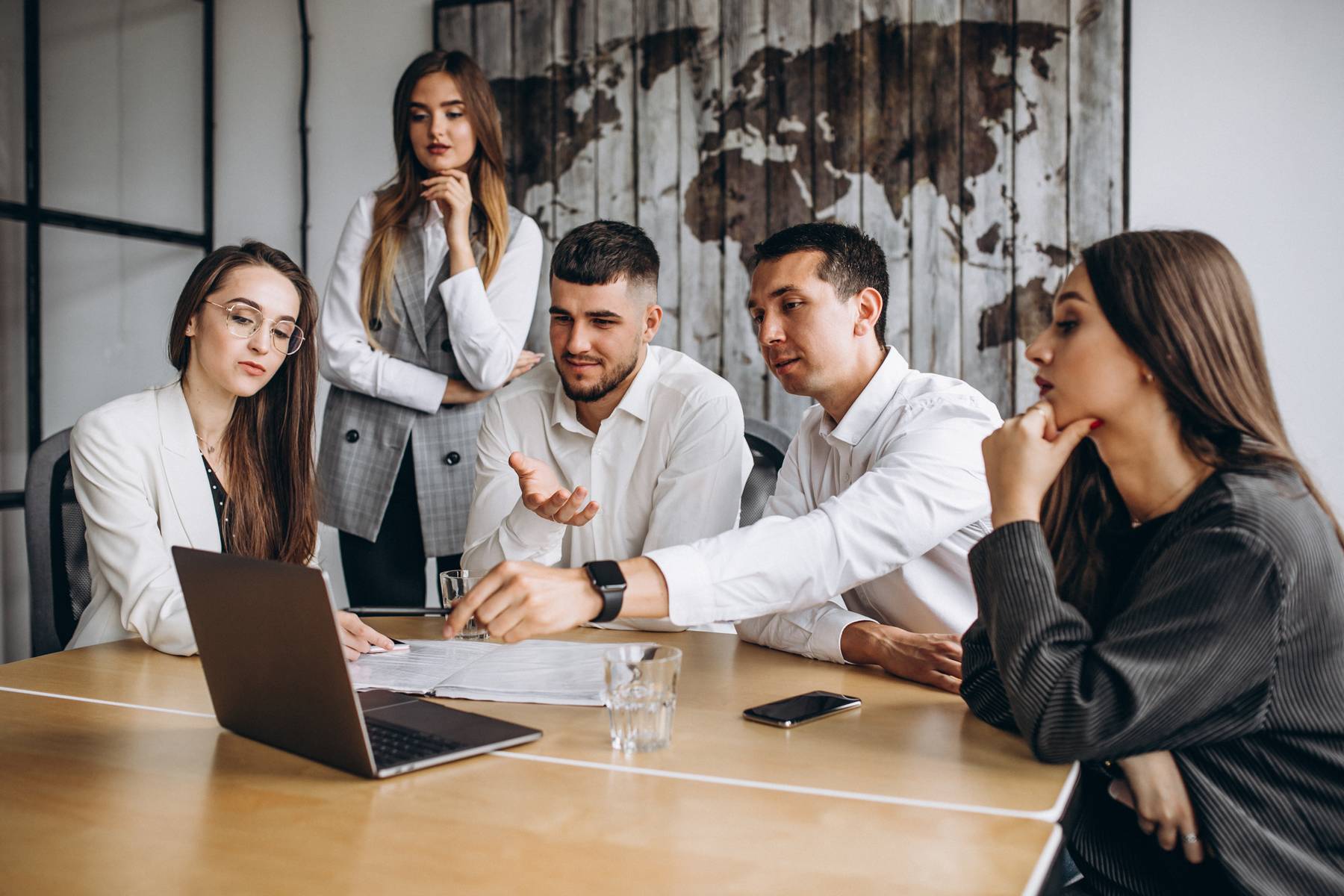 What technical sectors are we positioned in?
We support companies that innovate in the fields of:
Image, photo and video processing
I.A. , Big Data and Machine Learning
Naval and nautical engineering
Acoustics and sound processing
Video games and computer graphics